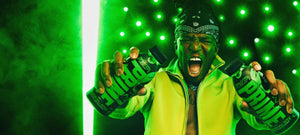 Glowberry IN STOCK
TRICK OR SWEET!
Scottish Tablet
Fanta CHINA!
SweetPunkz Your one stop sweetshop
A small family run business, SweetPunkz, launched in 2021. We have one of the biggest Pick 'N' Mix ranges in the UK from classic retro sweets to the modern trending crazes, combined with imported snacks and drinks, including an ever growing popular Freeze Dried Candy range!
Subscribe to our newsletter
Restocks, new products and sales. Directly to your inbox.